home
02/02/2012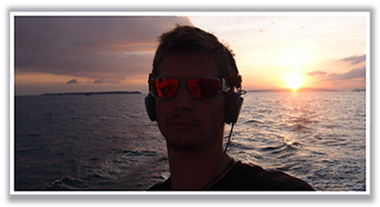 finally the day has come, the last day of traveling after 1 year and 23 days the end of this part of my life will finish!
i just want to say thank you to everyone who helped me doing this perfect trip:
- mom & dad that they still love their crazy son ... thx
- my sisters who helped me in every situation I can't handle alone, doesn't matter where am i ... thx
- my best friend lara who was listen to my crappy shit what is going on in my brain all the time ... thx
- aimee, ina, rieke , miri, corinna & valeria who are the best travelmates i can imagine, we spend an amazing time together ... thx
- the dropmann's for having a family & home overseas in lovely sydney and brisbane ... thx
- all the awesome people I met while traveling ... sabrina, jule, sonja, the welligang / laura – nicolas, max, rachel, dan & rosi, annmarie, marijke, laura, adam, alexis, alex, jody, chris & nadine, lisa, caro, julie, luise, simone, fabian, jenny, verena, marlene, lisa, brett, vanessa, alex, ash, becky, ric, tanja, rudi, dennis, dirk & nina, priscilla & michael, lio, anni ... thx
- all my friends at home who supported me the whole time and going already crazy that I coming back soon :) ... thx
thx to all of you who made this year just perfect!!! the first chapter of go all the way is over! but no worries i will continue it ... i will keep on going all the way!!
pic of the day: boat trip from koh rong @ sunset
soundtrack of the day: mumford & sons - home